"When memory music turns off, mountain music begins… Water is the melody. High up, the water trickles and drips; lower down, it cascades and roars. Crossing over a creek that drains one of the Three Sisters peaks, I hear the water echoing against a nearby rock, and I wonder if it always echoes. Will this water sing to this rock for all eternity? Will the rock always answer?"
…excerpted from Along the Pacific Crest Trail, by Karen Berger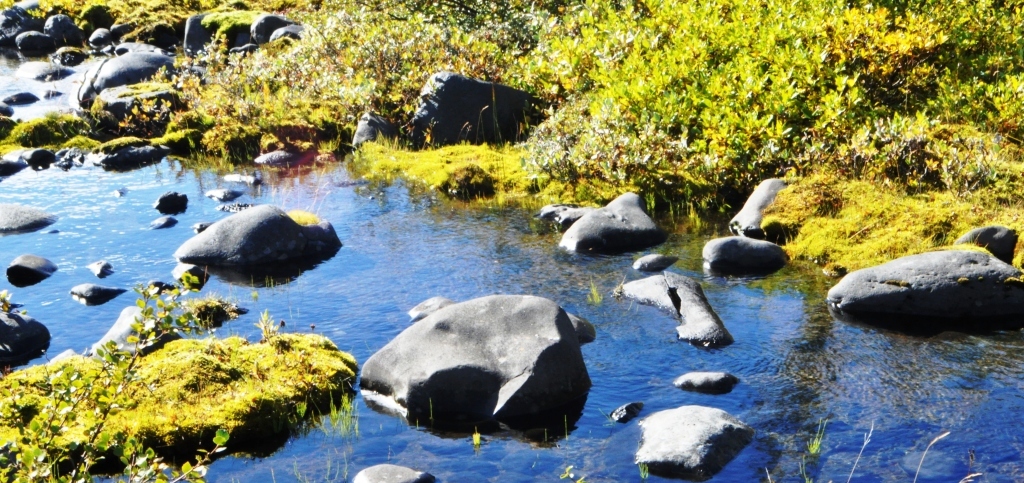 For as long as I can remember, my passions have remained the same: Reading and writing. The outdoors and nature. Music. And anything pertaining to other countries and cultures.
Today, those passions form the foundation of a writing career that has taken me around the world — and onto the New York Times bestsellers list.  I seek stories that make connections between these interests; stories that celebrate travel experiences that are unexpected, authentic, artistic.  Most importantly, I seek  stories that showcase people, programs, and travel opportunities that are making the world a little saner, healthier, more peaceful… better.
Please check out my newest book, America's Great Hiking Trails
, (Rizzoli, 2014; also published  by National Geographic  in German). In 11 essays, I explore each of the trails in America's national scenic trails system — a system that protects and gives walkers access to landscapes and ecosystems including our most dramatic mountains, our harshest deserts, our old-growth forests, our grasslands, our farmlands, our historic travel routes, and more:  truly, from redwood forests to Gulf Stream waters.  America's Great Hiking Trails was  a  New York Times Bestseller in Travel, a Barnes and Noble "Top Book Picks in 2014," and a Yahoo selection for "One of the year's best books for travel."'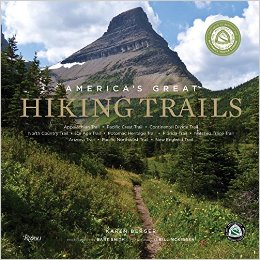 Links
If you're an avid outdoorsperson, visit me at hikerwriter.com, where I share adventures and practical knowledge gleaned from hiking some 18,000 miles all over the world.
If you're a traveler in search of unique, quirky, authentic experience, check out the award-winning website I edit, Buckettripper.com.
If you're looking for the Karen Berger who teaches, plays, and writes about piano,… that's me too. (Yes, I'm a Gemini!) You'll find info about my music, teaching, and music journalism at my piano website.
Or click to visit my book page, magazine page, photography page, and bio.